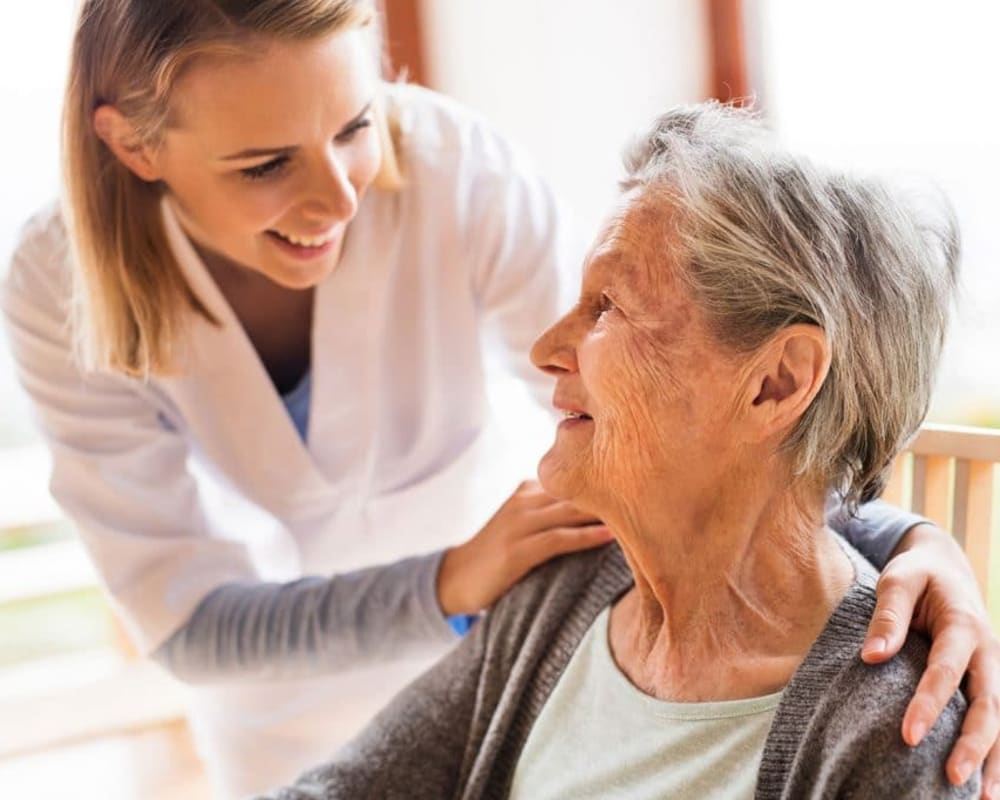 Short-Term Rehabilitation
Guests can expect to recover from a planned surgery, or an accident or illness with the goal of a quick recovery and return to home. All of our rehabilitation accommodations are in the revolutionary new Household Model that offers a real experience of home.
Long-term Nursing Care
With 24-hour supervision and assistance, long-term nursing care is ideal for those whose more complex health challenges require help with all the activities and routines of daily life. A significant portion of Methodist Homes' long-term nursing care accommodations are in the Household Model, and those that are not are being converted into cozy neighborhoods, the Household Model's closest kin.
Confidence of More Than 50 Years of Experience
The feel-like-family warmth and care that Methodist Homes communities are known for is wrapped in more than 50 years of faith-based trust and tradition. We are managed by a nonprofit board of directors, that is known for emphasizing financial stability. Our leadership and associates aspire to live the principles of kindness and love for all as we continue our legacy of enriching lives in new ways—every day. For leadership and experience you can trust, you can be confident that your decision to move to a Methodist Home is a good one.
Request e-Brochure / Pricing / Tour