Nonprofit Advantage
As a nonprofit, Methodist Homes enjoys the advantage of being able to put each dollar to work toward our mission. Backed by more than five decades of faith-based trust and tradition, we are managed by a nonprofit board of directors known for an emphasis on financial stability. With leadership and associates who aspire to live out the principles of kindness and love for all, you can feel confident in your choice to make a Methodist Homes community your home.
1-Minute Video
President & CEO Christopher Tomlin discusses the Methodist Homes' mission in this Golden Construction video related to our 2017 campus redevelopments at Fair Haven and Wesley Place on Honeysuckle.
Our Vision
Methodist Homes aspires to be a national leader in shaping the culture of aging by enriching the lives of older adults and all those who serve them through innovative and life-affirming, faith-based community services.
 
Our Mission
The mission of Methodist Homes is to enrich the lives of older adults and all those who serve them in faith-based communities, where life is celebrated, relationships are valued, teamwork is embraced, service excellence is expected, and the touch of God's love is ever-present and ageless.
Our Core Values
Faith – Guides, strengthens and unites
Integrity – Honesty, trust, ethical behavior
Respect – Sensitivity, listening and embracing diversity
Teamwork – Modeling teamwork, expecting teamwork, recruiting team players
Excellence – Striving to rise from good to great, good is never good enough
Joy – Investing in that which brings satisfaction, pride and joy
Innovation – Finding new ways to create value for customers
Social Responsibility – Producing benefits to society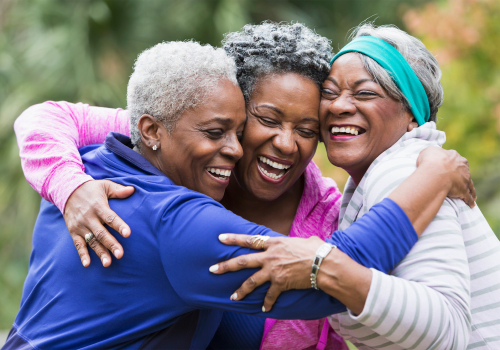 /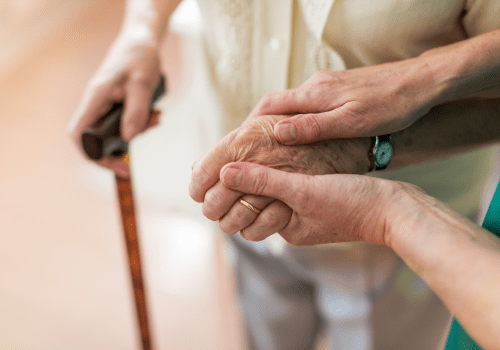 /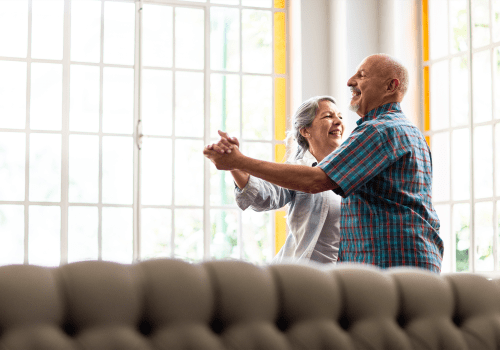 /
/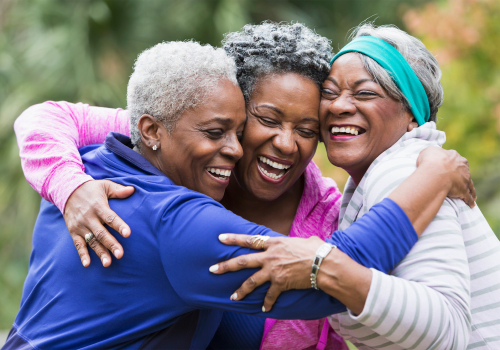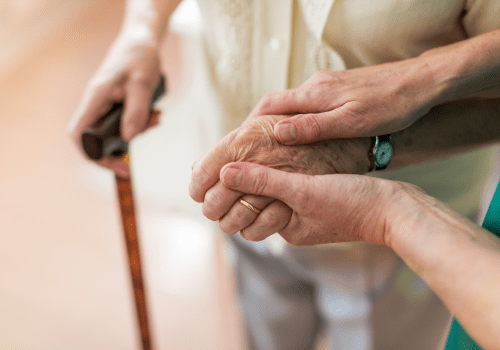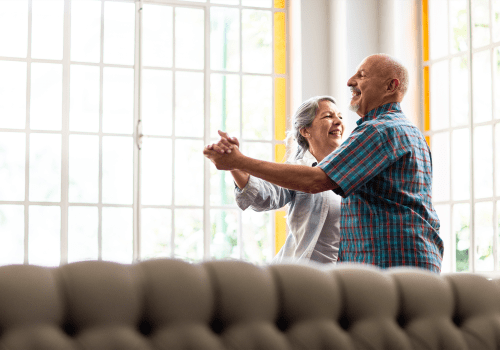 Request e-Brochure / Pricing / Tour